At ATOG, we believe that our operations must be conducted safely and in a manner which limits their impact on the environment.
Our goal is to prevent pollution and minimize adverse effects on the environment and local communities where we operate.  We achieve this thorough the implementation of our environmental management system which is reviewed regularly to measure our progress against our objectives.
Supporting our communities
ATOG is committed to invest in the communities in which we operate through philanthropy and community initiatives.
Our company has implemented several CSR programs in the Tataouine area including in health care, education, local businesses and cultural events.  ATOG is also a partner in the Joint Oil Companies' CSR program led by ETAP in Tataouine along with ENI and OMV.  The program aims to improve the communities quality of life through investments in infrastructure, micro-credit and small projects.
Safety is our number one priority.
We conduct our business activities and operations in a way that does not bring harm to our people or the environment in which we operate. All individuals involved in company activities understand and share responsibilities related to safety practices.
We operate to international standards in all areas of the business.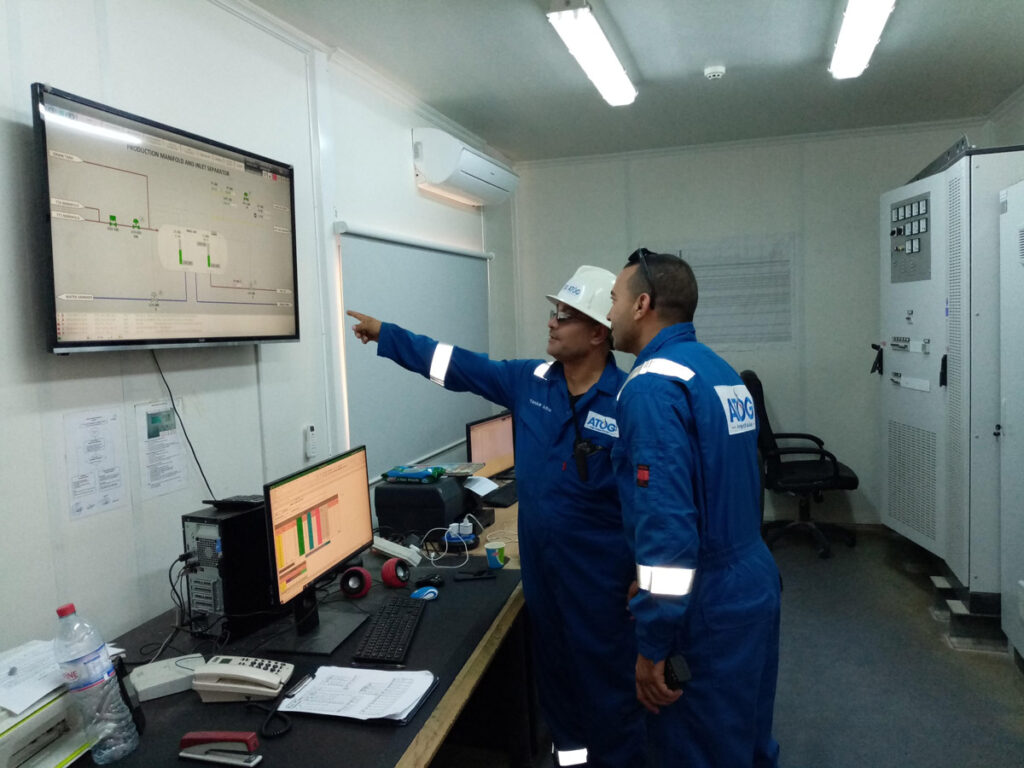 ATOG is committed to operating in accordance with leading industry practices and that its policies and practices comply with a corporate governance framework that ensures prudent and effective controls.
The Board of Directors believe that effective governance is core to operating successfully in the oil and gas sector and together with the management team are committed to all aspects of ethical corporate behaviour
ATOG has a zero tolerance policy towards bribery and corruption in any form.
ATOG aspires to operate to best practice standards and complies with all relevant laws in the jurisdiction in which it operates. This comprises of the requirements of Tunisian Legislation, UK Bribery Act 2010 and Criminal Finances Act 2017.
Corporate Social Responsibility
ATOG has played a big part in delivering many successful projects within Tunisia, in particular the region around Tataouine.
CSR and ER are areas of the business that we take an active role in and we pride ourselves on the work we have done with the local community to enhance our reputation. This has enabled us to deliver a number of CSR projects..