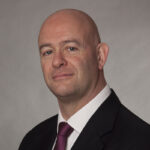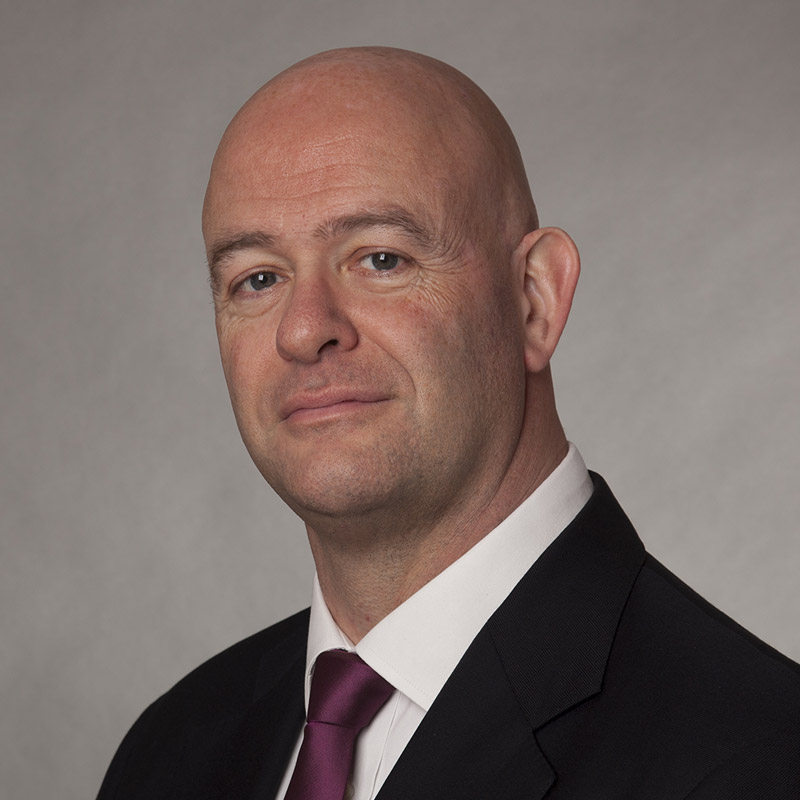 Jonathan Taylor
Chairman, Executive Director
Over 30 years' technical, operational and commercial upstream experience in Africa, Europe, Asia, North America and Middle East including roles for Amerada Hess Ltd, Clyde Petroleum Plc and Gulf Canada Resources Ltd.
Previously co-Founder and Exploration/Technical Director of Fusion Oil & Gas Plc (AIM: Africa), Ophir Energy Plc (LSE: Africa) and Calima Energy Ltd (ASX: Canada), and Non-Executive Director of Helium One Ltd (AIM: Africa) and Octant Energy Ltd (Private: Africa).
Currently Chairman of Himilco Renewables Holdings (Private: Africa) and Director of Storegga Geotechnologies Ltd (Private: UK)..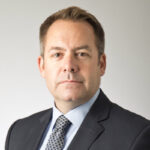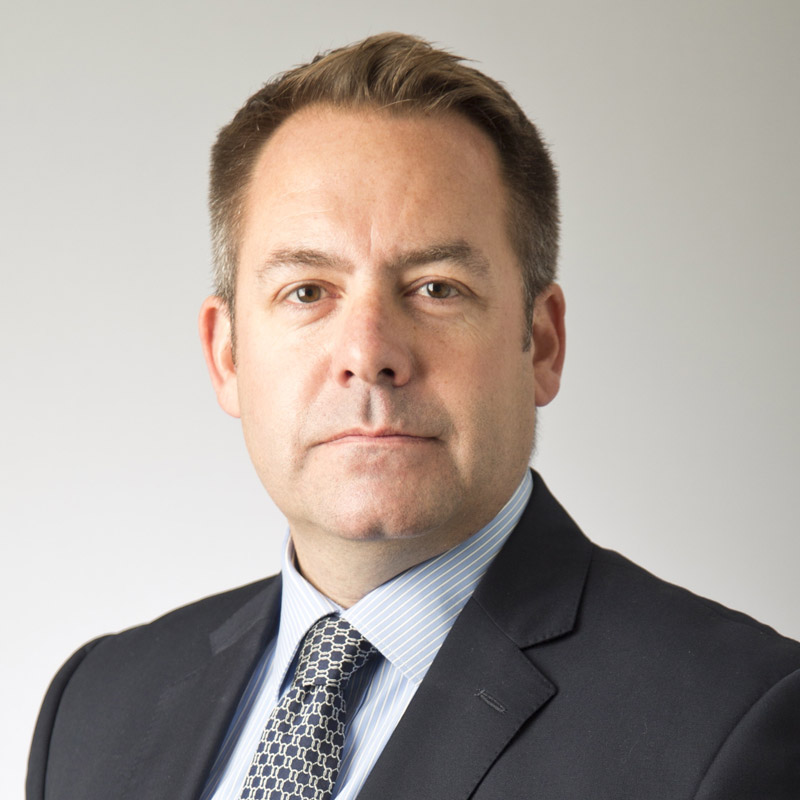 James Berwick
Chief Executive Officer, Executive Director
20 years' experience in the oil and gas sector starting with Woodside Energy and then holding senior executive positions within leading independent oil and gas operators, including privately owned and Africa focused Impact Oil & Gas and London listed Ophir Energy plc where he oversaw a significant expansion of the company's activities. 
Holds a Master's Degree in Law and before joining the oil and gas industry served in both the British Army and the French Foreign Legion.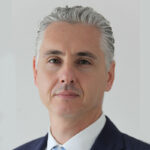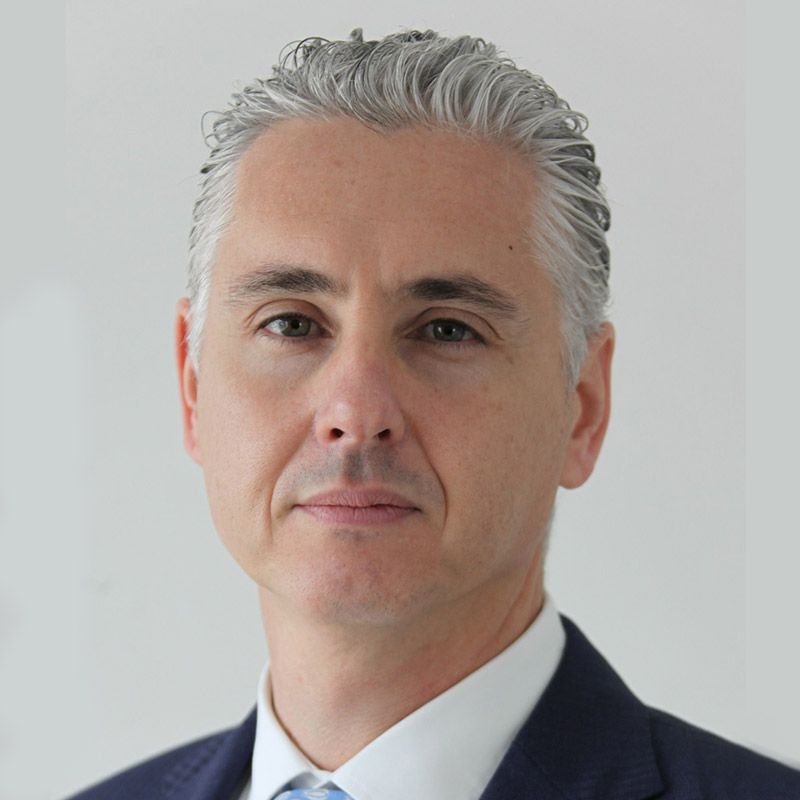 Mehdi Ben Abdallah
Country President
Senior executive with almost 2 decades in the Energy Sector and in International Trade and Economic Diplomacy.
Former General Manager with Shell, Vice-President with BG Group in Tunisia, and Executive Director in charge of International Relations at UTICA, the leading confederation of Tunisian businesses. 
President of Honour of the Tunisian-British Chamber of Commerce, Board Member of the Arab-British Chamber of Commerce in London and the American Chamber of Commerce in Tunisia. 
He holds a Master's Degree in Commercial Diplomacy, an MBA and Bachelor's Degree in Finance.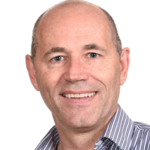 Martin Jakubowski
Asset Director
Over 35 years' international upstream technical and senior management experience across Europe, Africa, Middle East and South East Asia having worked at Robertson Research, Shell, CGG, Petro-Canada, Suncor and CNOOC International.
Proven experience in managing large asset portfolios and multi-disciplinary technical projects. Former Director of Common Data Access (CDA) a wholly owned subsidiary of Oil and Gas U.K.
Holds a Bachelor's Degree in Geology and Geography and Master's Degree in Micropaleontology.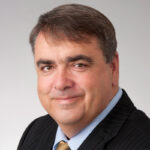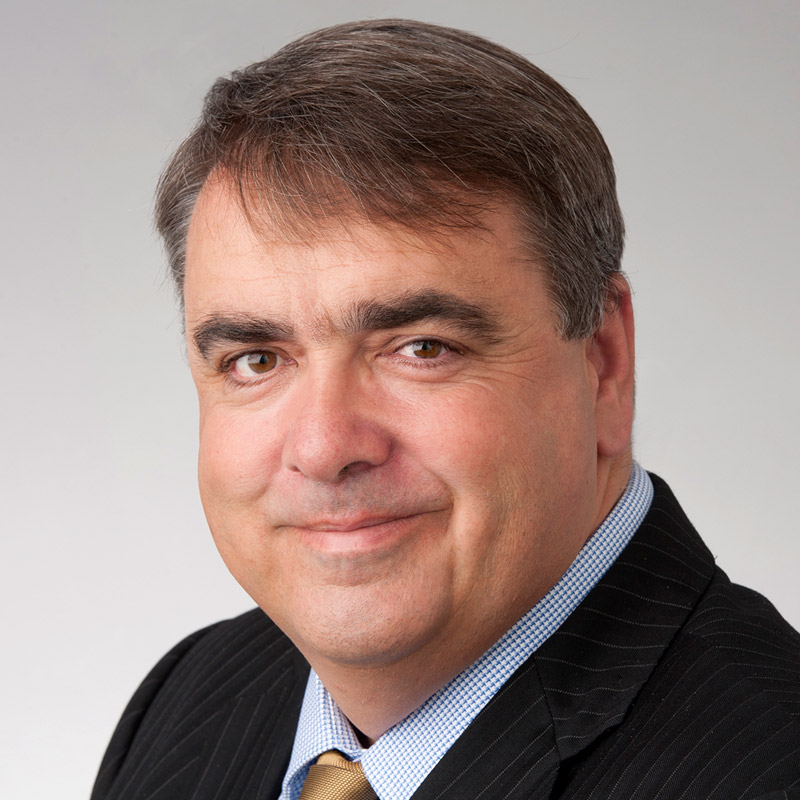 Alan Stein
Senior Advisor to the Board
A geologist (PhD London) with over 30 years' of international upstream experience. Previously a founding partner of IKODA, a geoscience technology company based in London and Perth and a Founder and Managing Director of Fusion Oil & Gas Plc (AIM: Africa), Ophir Energy Plc (LSE: Africa) and Calima Energy (ASX).   
Currently non-executive director of Calima Energy (ASX) and a partner at Havoc Partners LLP.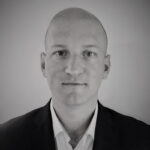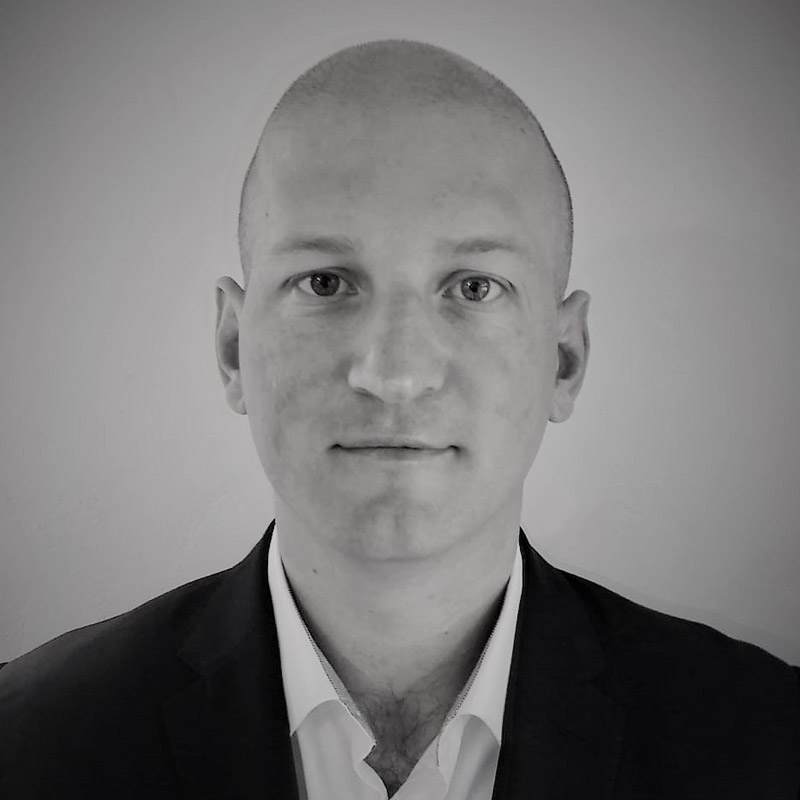 Jeremy Patullo
Finance Director
Over 15 years' of senior technical and commercial finance experience within SME and large listed and private entities, including several years as Financial Controller, Group Financial Controller and CFO & Company Secretary.
Member of CPA Australia.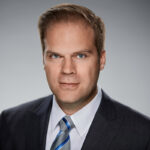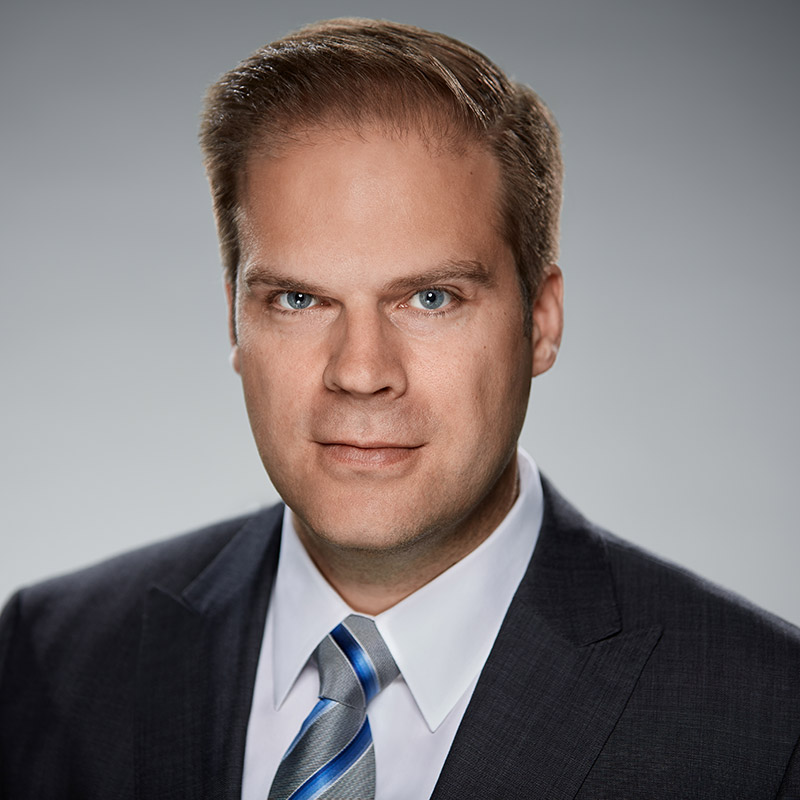 Philip Schnell
Commercial Director
Over 19 years' of business development, commercial and negotiations upstream experience across Africa, the Middle East, Europe and the Americas having worked at Anadarko Petroleum, ConocoPhillips, Nexen Energy and Talisman Energy.
Proven deal origination, negotiations and commercial skills, with a strong analytical and strategic background.
Europe Chapter Regional Director for the Association of International Petroleum Negotiators (AIPN).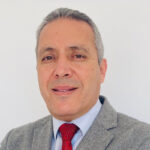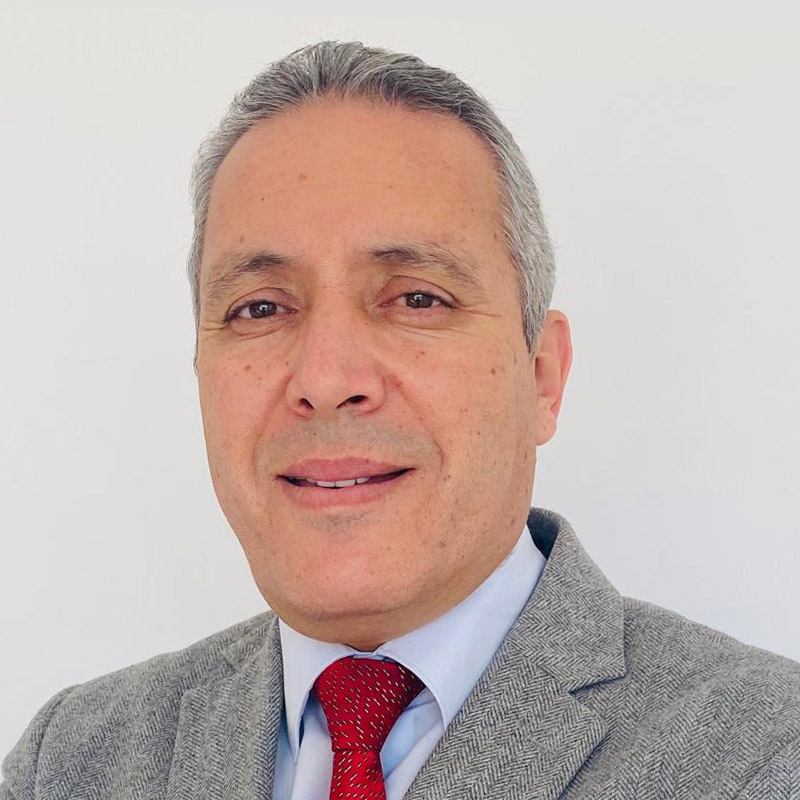 Lotfi Fourati
Country Manager
Tunisian Citizen, he graduated from the University of Tunis in 1993 with an Applied Geology Engineer Degree (Master's equivalent).
He joined ETAP (Tunisian National Oil Company) in September 1993 as Exploration Geologist and was duly promoted.
In October 2003, he joined Numhyd Oil & Gas company (ETAP/Sonatrach JV) in Algeria as Project Manager in charge of all Algerian and Tunisian exploration assets as well as business development.
In 2008, he joined Harouge Oil Company (PetroCanada/ Libyan NOC JV) in Libya in charge of the field development programme of the Sirt Basin Fields. Lotfi joined Storm Ventures International in January 2009 as Exploration Manager and appointed as VP exploration in April 2012.
In October 2014, MedcoEnergi took over Storm and he was appointed as Senior Manager for Exploration and Development.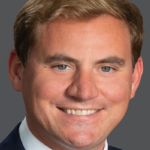 Tom Mallalieu
General Counsel
Experienced corporate and commercial lawyer with over 10 years' experience, specialising in upstream oil and gas and the wider energy sector. 
Has worked on deals and projects across Europe, Africa, South America and the Middle East. 
He is a member of the Association of International Petroleum Negotiators (AIPN).